Simple and affordable cell phone service for Legionnaires wireless needs!
Whether you are looking for a simple phone to make calls, just in case, or to stay connected with your loved ones with a smartphone, SimplyConnect has you covered!
SimplyConnect is a Canadian cell phone service company committed to providing you with simple and affordable solutions for your wireless needs.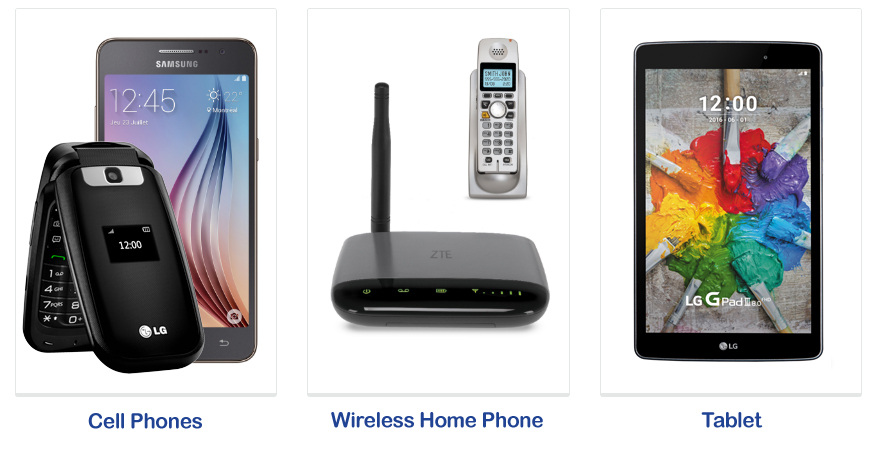 Legion Members Special Discount:
Stay in touch with plans starting from $16.20/month and a selection of cell phones starting from $0. As your recommended provider for cell phone services, you are entitled to receive the following benefits on cell phone plans:
Get

10% OFF

Talk and Text plans with a 2-year term
Get

15% OFF

all Smartphone plans (cell phone plans with data) with a 2-year term

Promotions

: Call us to inquire about our current promotions
Plus, SimplyConnect customers have access to exclusive offers and pricing on other SimplyConnect products such as Wireless Home Phone or if you already have your own cell phone.
Did you know? Every time you activate a cell phone plan with SimplyConnect, $25 will be donated to The Royal Canadian Legion!
Any questions?
SimplyConnect provides Canadian Seniors with simple and high-value solutions to stay in touch with their loved ones, and exclusive pricing on additional wireless services to stay connected.
Cell phone plans starting from $16.20/month and cell phones from $0
Friendly Canadian customer service open 7 days a week
Reliable national network coverage
30-day money back guarantee
Free shipping
$25 will be donated to The Royal Canadian Legion for each activation
Call us toll-free at 1-844-483-2284 to take advantage of the Legion Members Discount.
10% off applies to the Talk & Text monthly plan fees, and 15% off applies to the Smartphone monthly plan fees. Discount applies for as long as you are a member of the Royal Canadian Legion and cannot be combined with Bring Your Own Phone discount, Tablet Data plans and Wireless Home Phone plans.