Discount
BRING YOUR OWN PHONE
Get 10% OFF + bonus minutes, texts, and data + up to 1 GB bonus on select plans.
Limited time!
Get more this new year!
Get more data and up to a $100 activation credit!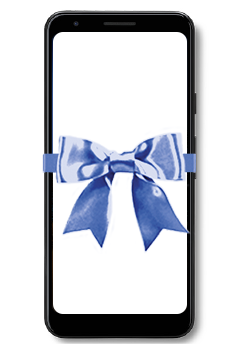 Travel worry-free!
Get a bonus before you go!
With our Canada/U.S. plans, you can Double your minutes on Talk & Text plans, or double your Data with Smartphone plans.